orders close the day prior to your scheduled delivery day. please contact 0211795708 if you are unsure which day is your normal delivery day.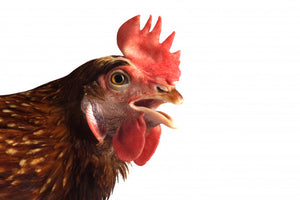 If your normal delivery day is:
Monday: order on Sunday before 5pm
Tuesday: order on Monday before 5pm
Wednesday: order on Tuesday before 5pm
Thursday: order on Wednesday before 5pm
There are no deliveries available Friday to Sunday.
Straight up, Shevington Farm eggs are direct from our nests to yours
We supply Wellington's most discerning "foodies".
Our focus is simply on producing top quality free-range eggs and delivering them to customers directly from our farm in Otaki. We aim to establish your confidence in the Farm and its people.
We love country living. Its about keeping it real, staying humble, caring about what we do and sharing what we can with others.
shevington farm comes to town
We love Wellington's Harbourside Market - meet us there!
Our regular spot is near the site office on Cable Street (opposite New World), Look for the red gazebo! Eftpos / Paywave available but cash is welcome too.
http://www.harboursidemarket.co.nz/
PLEASE CHECK OUR FACEBOOK PAGE FOR CANCELLATIONS @SHEVINGTONFARM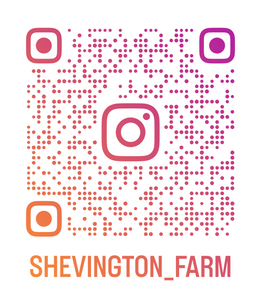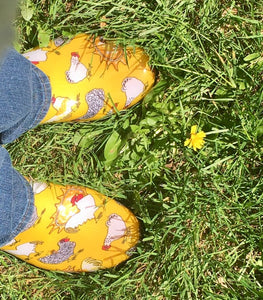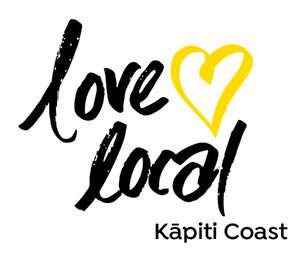 Location
Find our farm at
52 Waiorongomai Road, Otaki, New Zealand. Next to the Otaki Golf Course.
Please read regulatory signage as strict biosecurity protocols apply to restricted areas.
Visitors welcome but with limited access.